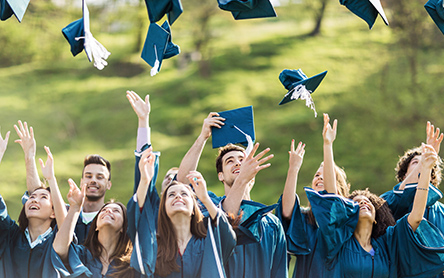 We Offer Accredited Courses
Our convenient, and attractively priced alternative to degree programs, serve the advanced professionals education needs. We're the region's leading educator in more than 40 areas of expertise that are in high demand among Silicon Valley employers. Our programs qualify for employer tuition reimbursement, federal retraining and veteran tuition assistance. Courses are available in our Santa Clara classrooms and Online.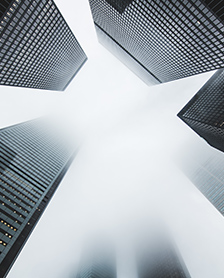 Online Classes
Whether you're looking for individual courses or a comprehensive certificate program, UCSC Extension Online can help you achieve your goals on a flexible schedule, with no commute or career interruption.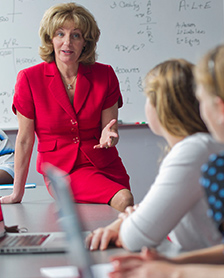 Instructors
Access your UCSCX Instructor dashboard.