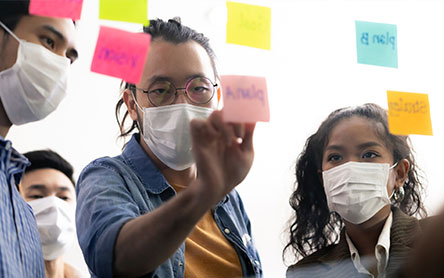 Upskilling Silicon Valley
Study in a supportive community with instructors who have worked in the industry, mentor your progress, and celebrate your career success.
UCSC Silicon Valley is an accredited institution providing practical, high-demand job skills in technology, business, bioscience, education, and design through more than 350 offerings and a career services program. Focus on a single skill, build your portfolio in a certificate program and earn professional credit or a digital badge. Some courses and certificates count toward master's degees. Learn more about our community!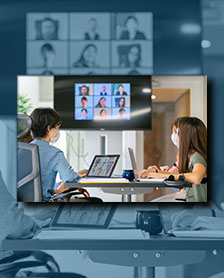 Choose your learning style
UCSC Silicon Valley offers a flexible schedule to accommodate the working student-evenings, weekends, short intensives, and online learning. Study in the classroom. Attend live-online (synchronous) instructor-led classes. Drive your own progress in online and self-paced (asynchronous) courses.
Learning paths
One to four-month courses
Weekend workshops
Immersive bootcamps
Short specializations
Year-long certificate programs
Concurrent/open enrollment courses
Qualification for unpaid internships and paid work experiences (International program)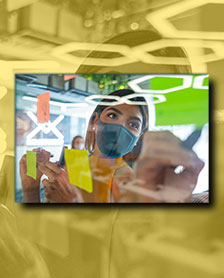 Financing your education
There are many ways you can finance your professional studies. Many students benefit from employer tuition reimbursement, federally funded workforce training programs, and tax credits. Learn more about your finance options.